EMILY ZIVIN, LCSW, MPA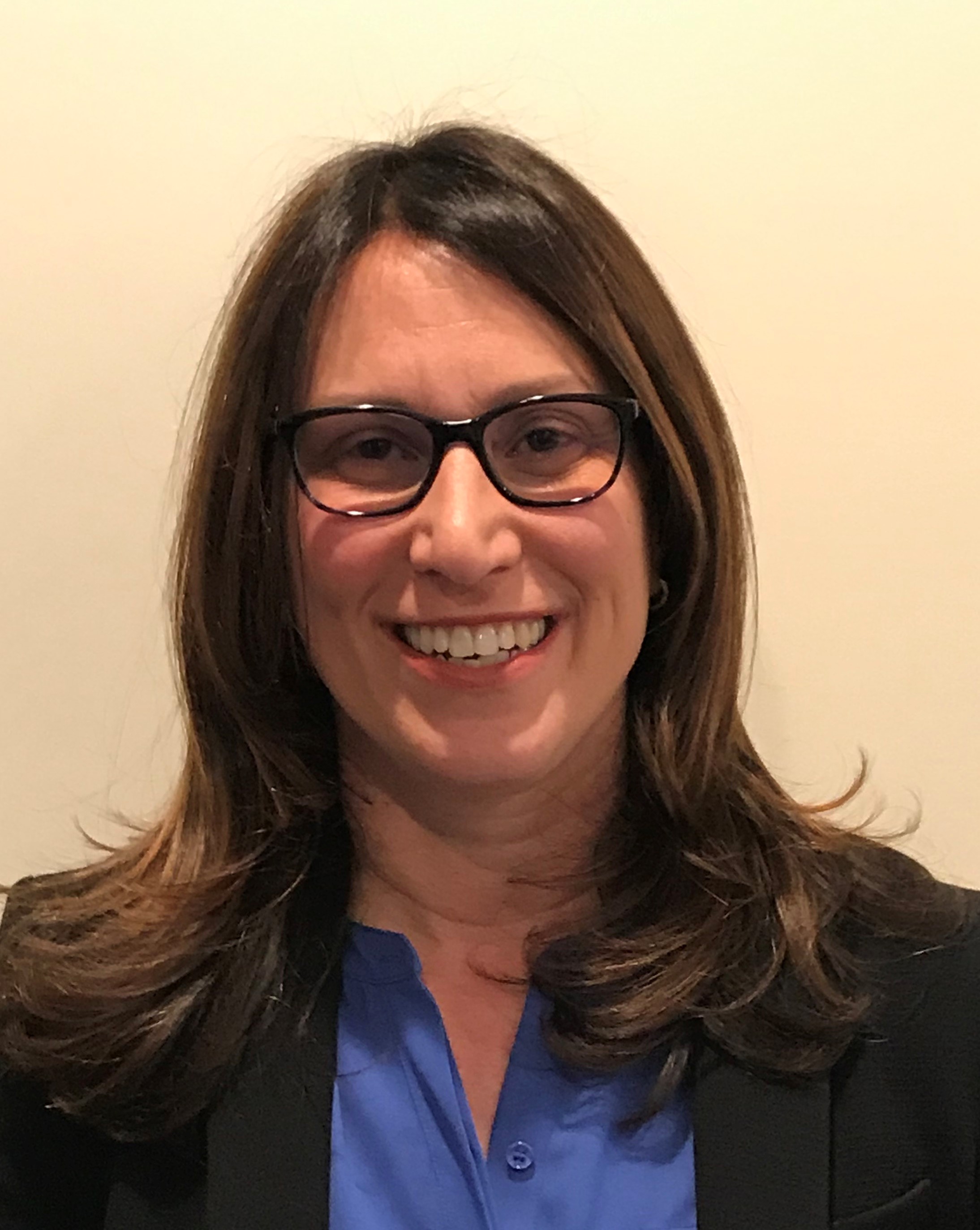 Emily Zivin, LCSW, MPA earned her Masters in Social Work at Columbia University and a Masters Degree in Public Administration from New York University Wagner School of Public Service. She has worked in many different capacities within the health care field. Currently, Emily is the social worker for both the HDSA Illinois chapter and the HD clinic at Northwestern, in addition to working on a community grant for Parkinson's disease. She is very excited to be working with the youth in the HD community.
KATIE DYKMAN, LISW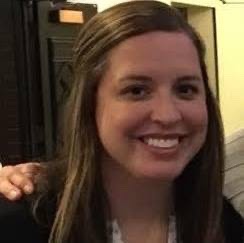 Katie Dykman, LISW, is the HDSA Center of Excellence at Cleveland Clinic Social Worker and Social Worker for HDSA's Northeast Ohio Chapter. Katie received her undergraduate degree from Ohio University and Master's Degree from Grand Valley State University. Outside of work, she enjoys spending time with her husband and two kids. "I am so happy HDSA has welcomed me to the Youth Social Worker role; I've always been jealous of all the fun the NYA has at the conventions. It is great to be a part of such a great organization with such compassionate people and I look forward to meeting everyone!"
JESSICA MARSOLEK, MSW, LGSW
Jessica Marsolek, MSW, LGSW has served as the Minnesota Chapter social worker for the past 12 years, working with HD families across Minnesota. Jessica is so excited to have the opportunity to officially expand her work supporting youth as a Youth Social worker for the Upper Great lakes Region! She has gotten to know and has worked with so many incredible young people at the local Minnesota Education days and has been inspired by the strong and courageous youth she has met throughout the years attending HDSA National Conventions. Jessica is in awe of the courage and raw honesty she hears from youth, when they share what it is like growing up in a family affected by HD. She finds it a privilege to serve families affected by HD. Jessica's day job is as a school social worker specializing in mental health and behavior, for a school district an hour North of the Twin Cities. In her free time she likes to laugh and play with her super fun husband Matt (who is her wing man at conventions) and her super cute kids daughter (12) & son (8) (who attend local events and got to join at the HDSA Convention Gala in L.A.)
Amber McCarthy, LMSW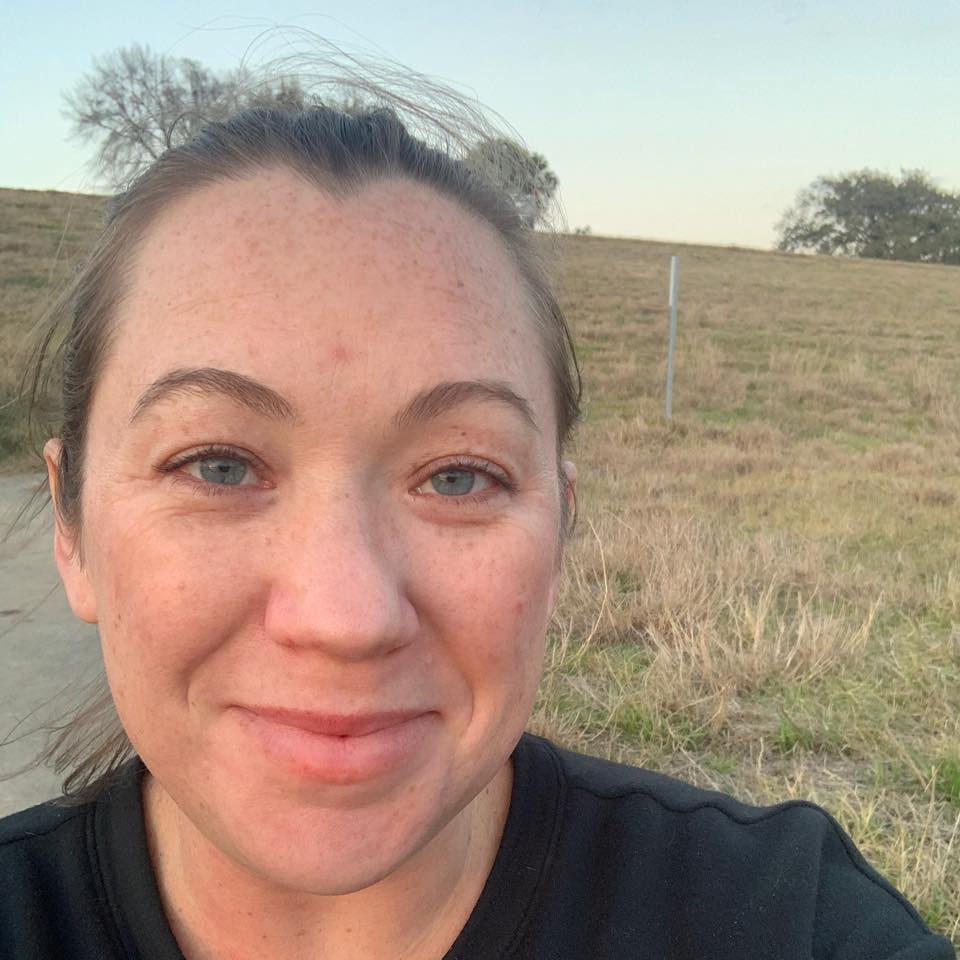 Amber is based out of Houston, TX. Amber previously was the clinic social worker at the HDSA Centers of Excellence at University of Texas Health Science Center for many years.
Corlynn Hullfish, LCSW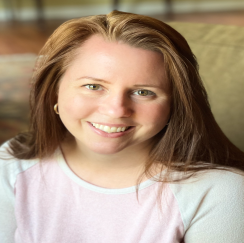 Corlynn has been a social worker for 20 years. I have been working within the HD community for the past five years in southern New Jersey at a movement disorder clinic and I also have a board position with the HDSA's New Jersey Chapter. I have a passion for working with young people, especially as they work toward planning for their futures. I also work with Rutgers School of Social Work students as they navigate their field placements.